Self Contained Units with BLDC inverter technology for independent air conditioning systems.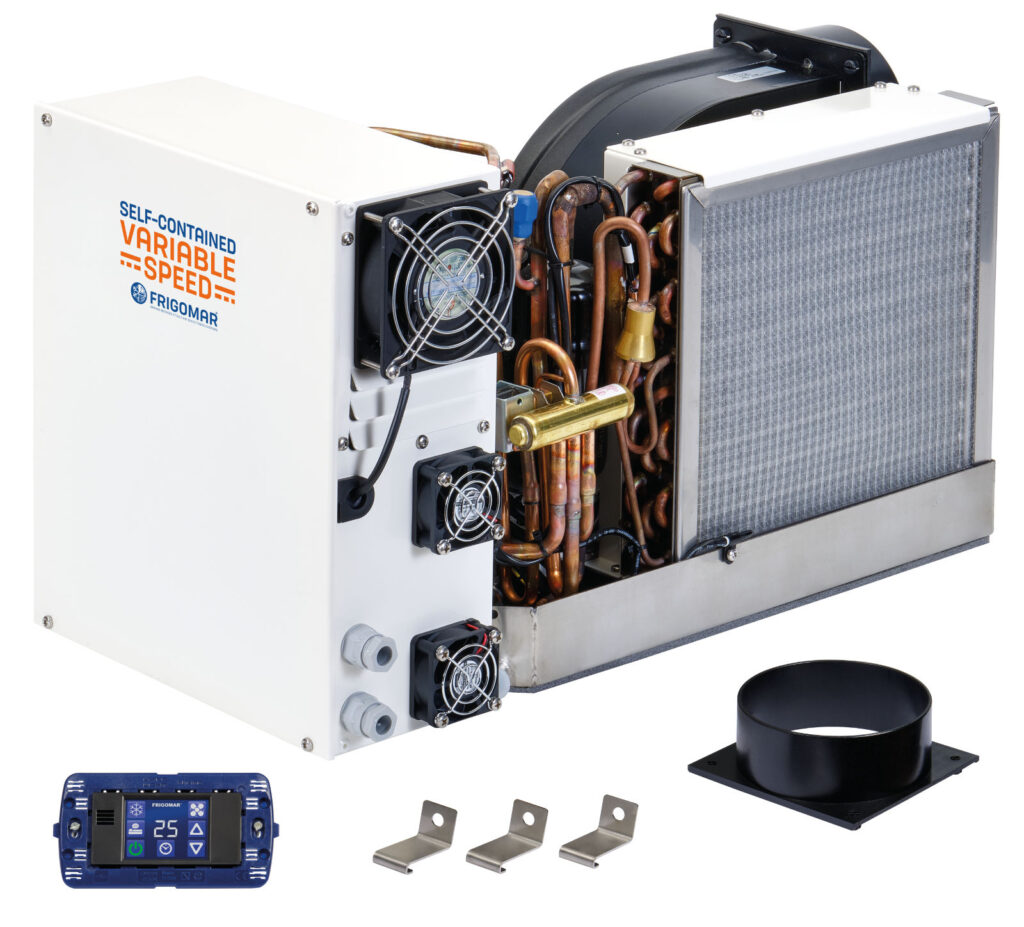 Nuovo Termostato Touch-screen
1 of 5
L'uscita dell'aria orientabile di 135° consente un'ottimale installazione.
2 of 5
Il pannello elettrico separabile può essere posizionato secondo le esigenze.
3 of 5
Ganci di fissaggio all'imbarcazione
4 of 5
Adattatore condotto aria
SCU07 -SCU10: Ø 120 mm
SCU12 -SCU16: Ø 150 mm
5 of 5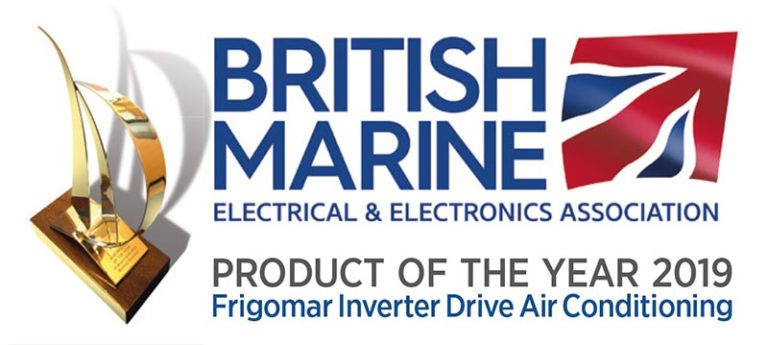 Second-generation Variable Speed BLDC

now also DC
The compact overall dimensions and low weight allow the installation on-board all types of boat.
Moreover, the air outlet is adjustable by 135 ° and the electric panel can be separated from the refrigerant body in order to optimize the mode and installation spaces.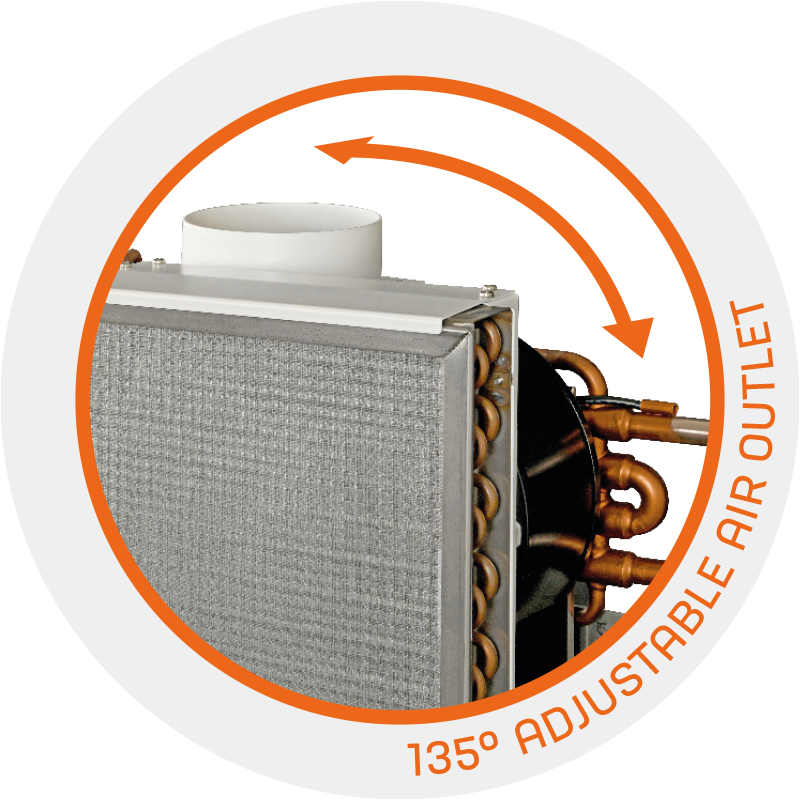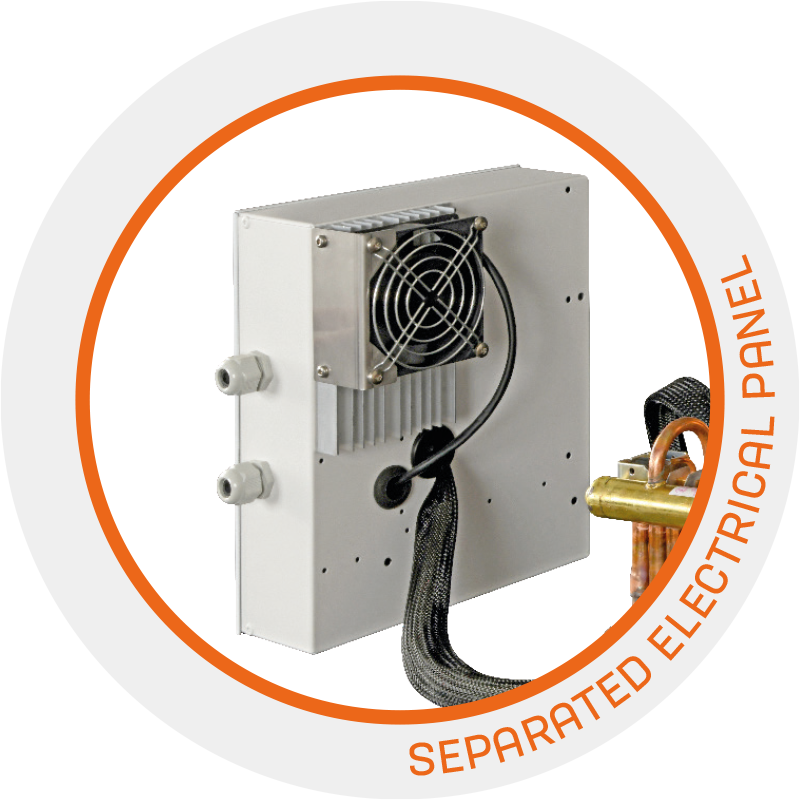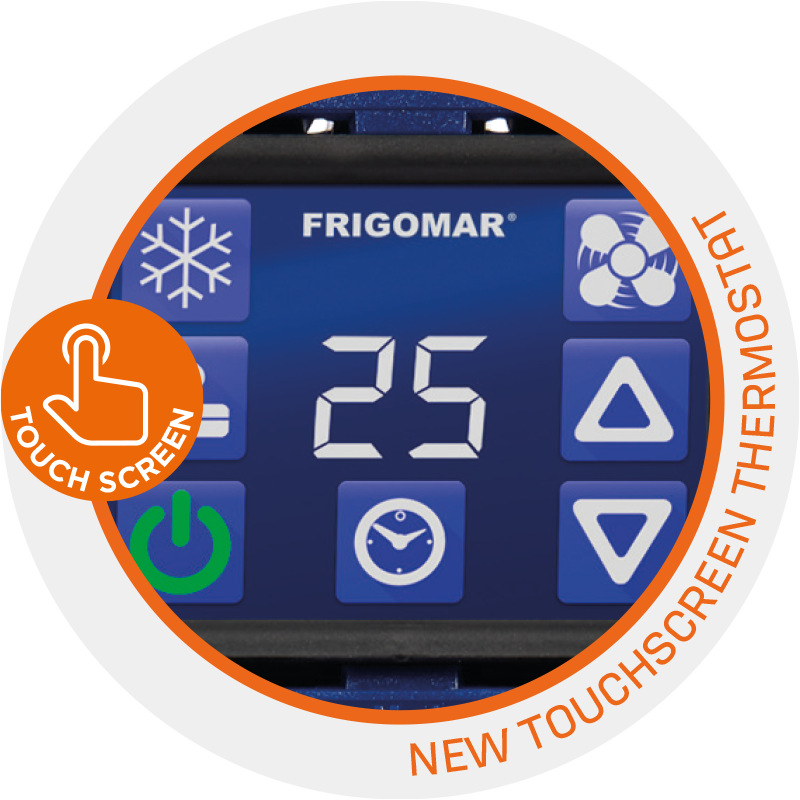 Touch-screen room thermostat to manage the temperature and operation modes: winter/summer, ventilation, night.
Manual/automatic control of the three fan coil speeds. Two temperature sensors. Support for standard Bticino thermostat cover plates.

Our Self Contained units are integrated with various accessories to expand the features and make them as the customer desires.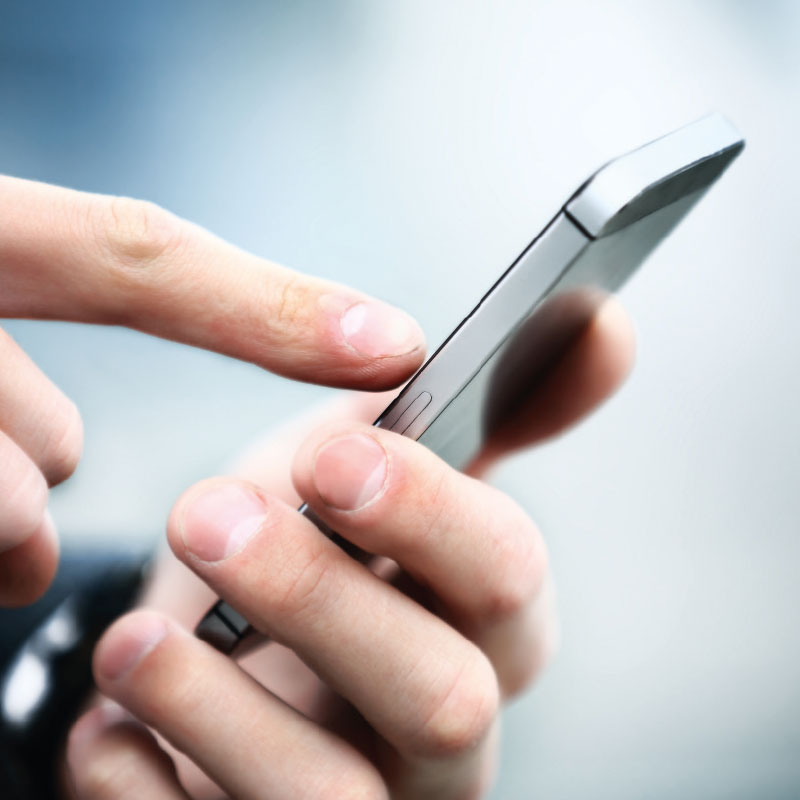 // WI-FI module with control APP
* Under development – available soon.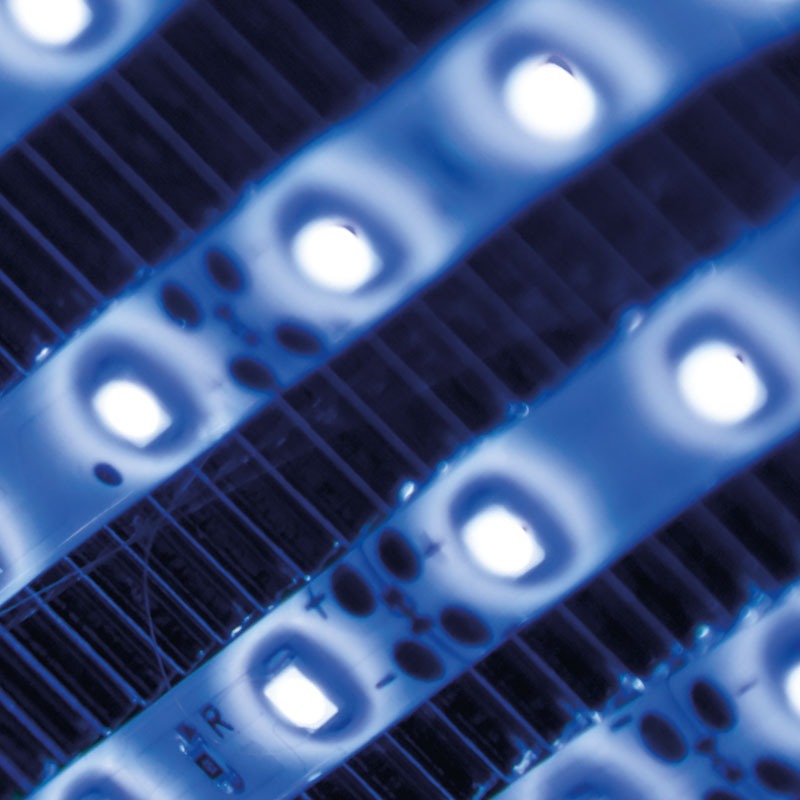 // UV A/C LED air sterilizer KIT
SCU07VFD-24

SCU07VFD-48

Width

433 mm

Height *

282 mm

Depth

260 mm

Weight
(including electrical box)

23,5 kg

Electrical panel dimensions

272 x 320 x 122 mm

Voltage / phase / frequency

24 V

48 V

Maximum cooling/heating capacity

7.000 BTU/h

Maximum input power

520 W

520 W

Maximum current

21,6 A

10,8 A

Cooling capacity
ECO mode **

3.000 BTU/h

Input power
ECO mode **

180 W

Max flow-pressure drop
of seawater***
1,0 m3/h - 2,8 m H2O
Min flow-pressure drop
of seawater***
0,8 m3/h - 1,8 m H2O

Air exit duct diameter

120 mm

R410A refrigerant gas

0,350 kg
* Electric panel included
** Minimum fan speed
*** Considering only the seawater condenser