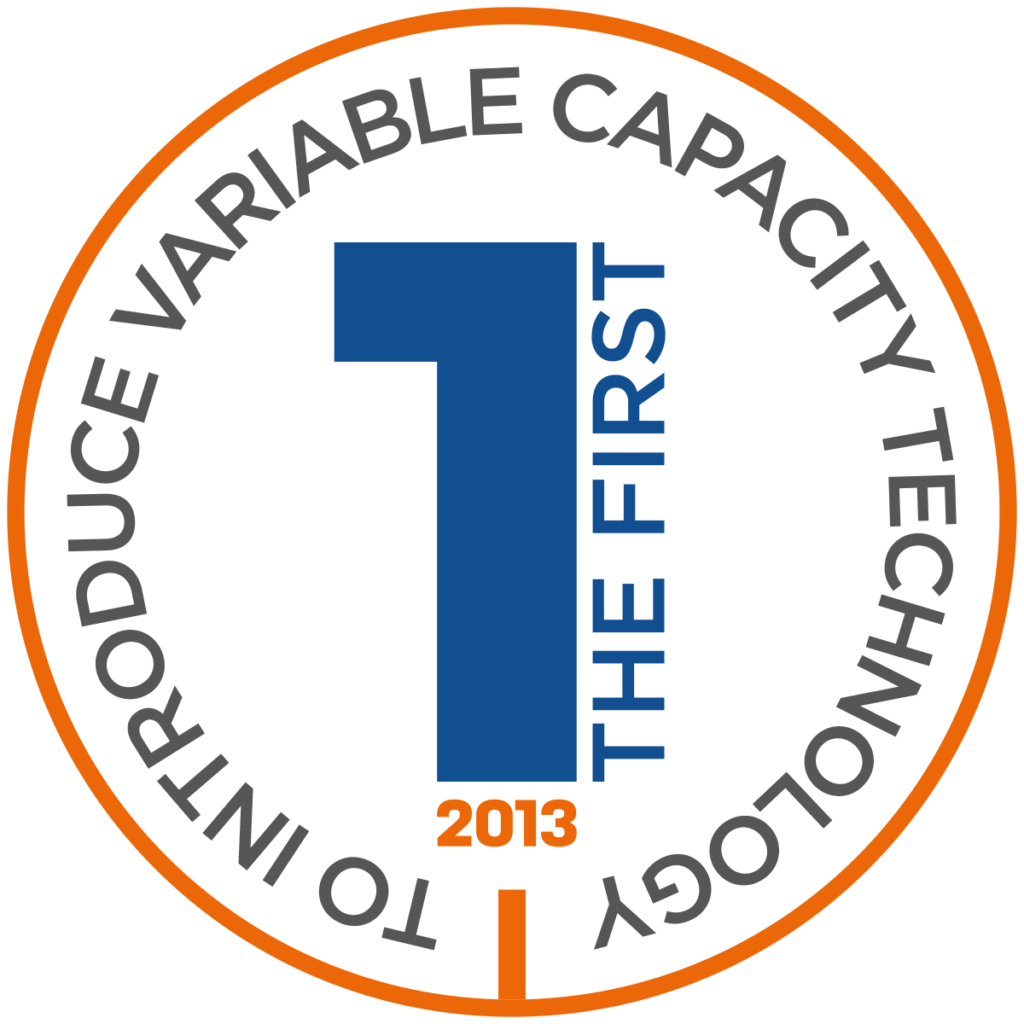 The chiller system is undoubtedly the preferred choice for air conditioning systems on board boats, yachts and super-yachts, as it offers a number of key benefits. Frigomar has always firmly believed in developing the chiller technology, designing refrigeration units that are more and more advanced and that offer increasingly greater performance.
The main advantages of using chiller technology in the nautical sector are as follows:
Installation is much easier compared to other systems, since it doesn't require the creation of a vacuum or refrigerant charging calibration when connecting the main unit (compressor) to the fan coils.
The chiller's connection lines are not subject to strict requirements since they only transport low pressure water (2 bar) and not high pressure gas (40 bar) as in other refrigerant lines.
Frigomar chillers are delivered to the client only after being meticulously factory tested and are therefore fully ready for installation on board.
The refrigerant is charged at the factory with high precision and accuracy using an industrial evacuation and charging unit; pressurisation tests using helium ensure the refrigeration system is completely sealed.
On the other hand, other systems (split systems) require very complex operations which need to be performed on board using portable devices, which are significantly less accurate than the industrial devices.
LOW QUANTITY OF REFRIGERANT GAS
Compared to other systems, the total amount of refrigerant required for a chiller is very low, for example the new Frigomar 70,000 BTU/h chiller has a charge of only 0.9 kg, whereas an equivalent split system has a charge of 3 kg.
With a split system (direct expansion), any leak within the cabin could pose a health risk since all the refrigerant would then escape into the cabin.
Since it is a self-contained unit, maintenance and assistance for the chiller are very simple.
For other systems, in which the refrigerant flows along connection lines situated all around the vessel, maintenance operations are much more difficult and expensive.
Frigomar has always believed and invested in developing and optimising the exclusive BLDC Inverter technology, and has succeeded in producing units that are more and more advanced and that offer increasingly greater performance.
The size and weight have been further reduced by optimizing the heat exchange surfaces and through the meticulous choice of materials.
If a further reduction in the weight is required, please contact our technical office to discuss possible custom-made solutions.