Cold Rooms and walk-in pantries custom-designed and built to client specifications.
We manufacture cold rooms especially designed and built to meet the needs of our clients. Here is an example of a complete cold room built for a megayacht. 
Technical specifications: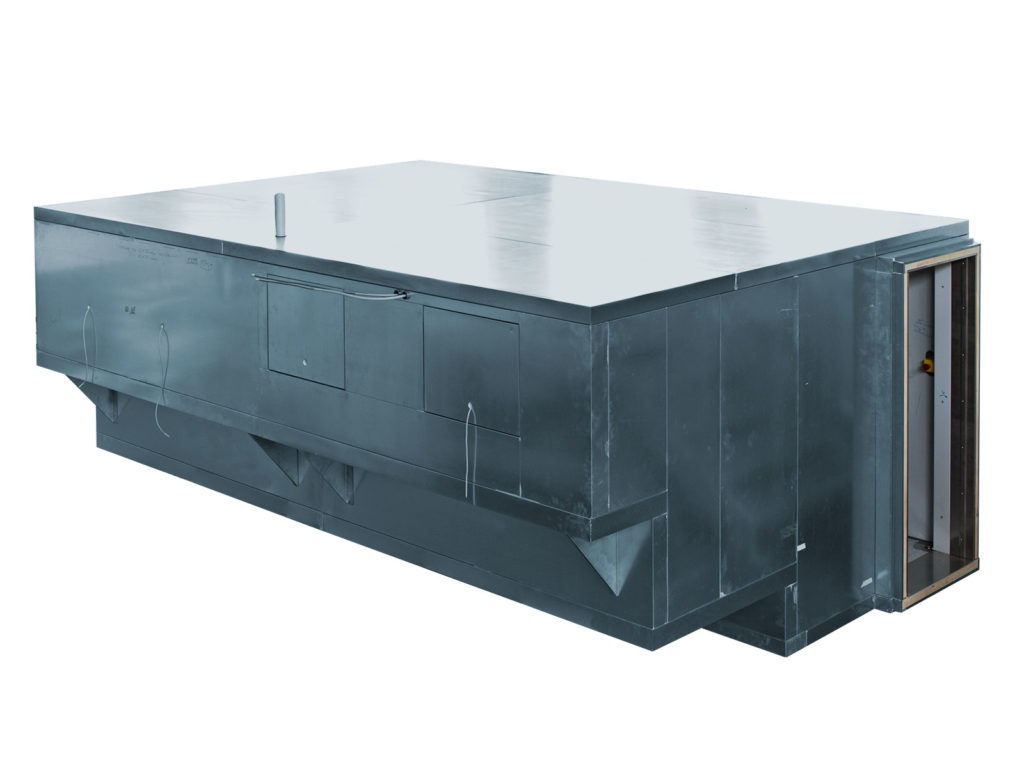 Cold rooms built for disassembly
We build 'off the plan' cold rooms capable of being disassembled.