Ice cube makers, water condensed
Ice Maker with built-in fresh water cooled unit, connected on-board drinking water system. It makes ice cubes, ice fingers or ice flakes.
ice fingers – storage 4 kg

ice fingers – storage 8 kg

ice flakes – storage 9 kg
Ice Makers with built-in sea water cooled units are only manufactured on request.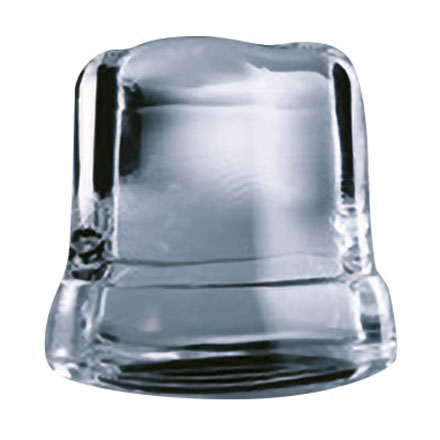 Ice cube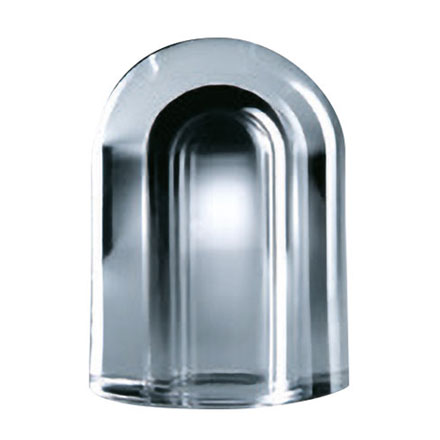 Ice finger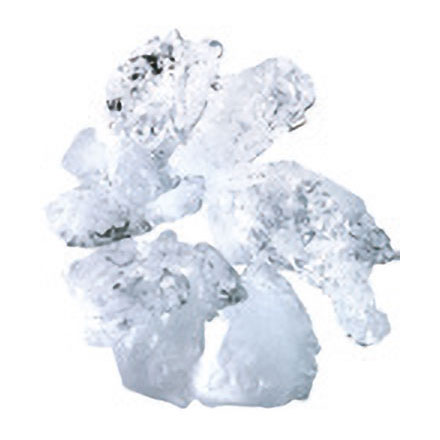 Ice flakes