Refrigeration unit with on-off technology for centralized air conditioning systems.
Single/Three-phase Power Supply
Thanks to the cooling capacity of up to 160,000 BTU/h the three-phase On-Off Chiller units are able to meet the needs of Megayachts over 60 meters.
Our Chillers are modular thus making it simple to install them on board and crew maintenance operations,
which is particularly useful when carrying out refits and refurbishments of old plants.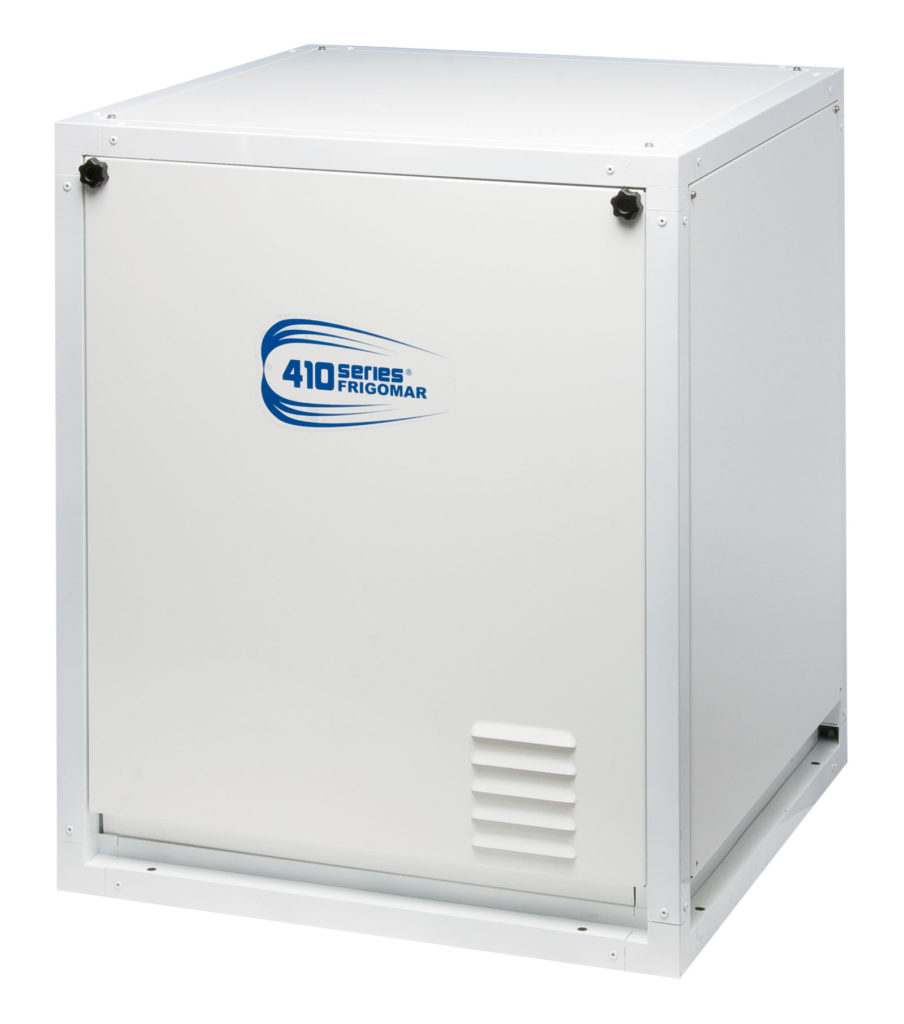 Soundproofing and thermal insulating panels.
1 of 4
There is no condensation, so there is no need for a condensation drainage pipe.
2 of 4
The panels are fixed in place using plastic top hand screws which can be unscrewed by hand.
3 of 4
Panels with internal thermoacustic insulation
4 of 4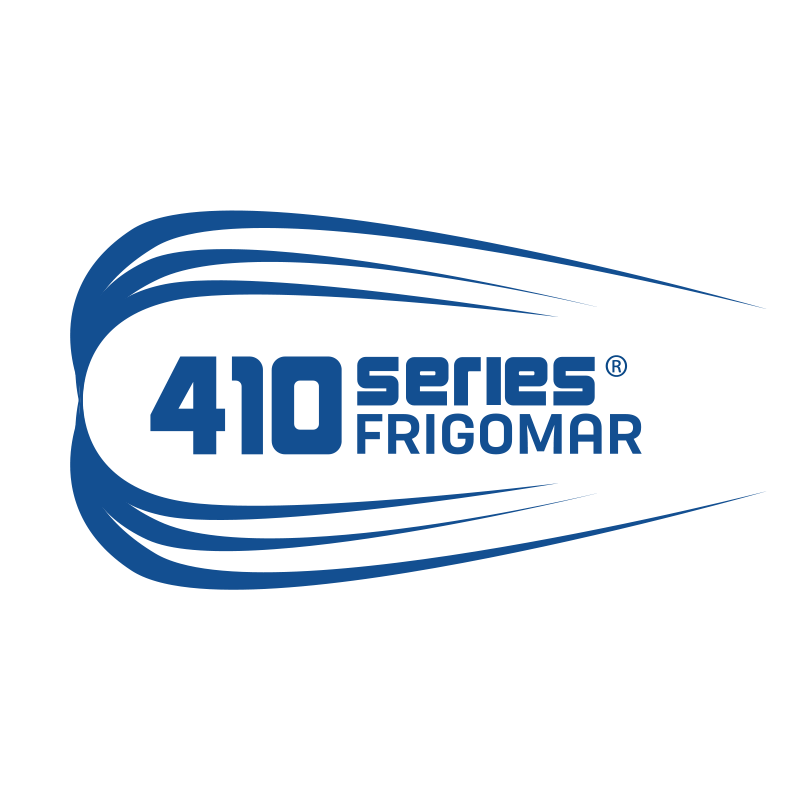 Compact, Reliable, Modular
The 410 SERIES chillers (heat pumps) offer reliability, comfort, modularity, flexibility and ease of installation but above all offer significant energy savings.
They are particularly suitable for applications where reduced energy consumption is a priority.
Their performance is 50% better than that of R407C refrigerant systems. Their incredibly compact design makes the 410 SERIES units suitable for any application: new builds and refits.
The soundproofing panels ensure a significant reduction in noise levels and the thermal insulation for the chilled parts means zero condensation, eliminating the need for condensation drainage and therefore making them easy to install.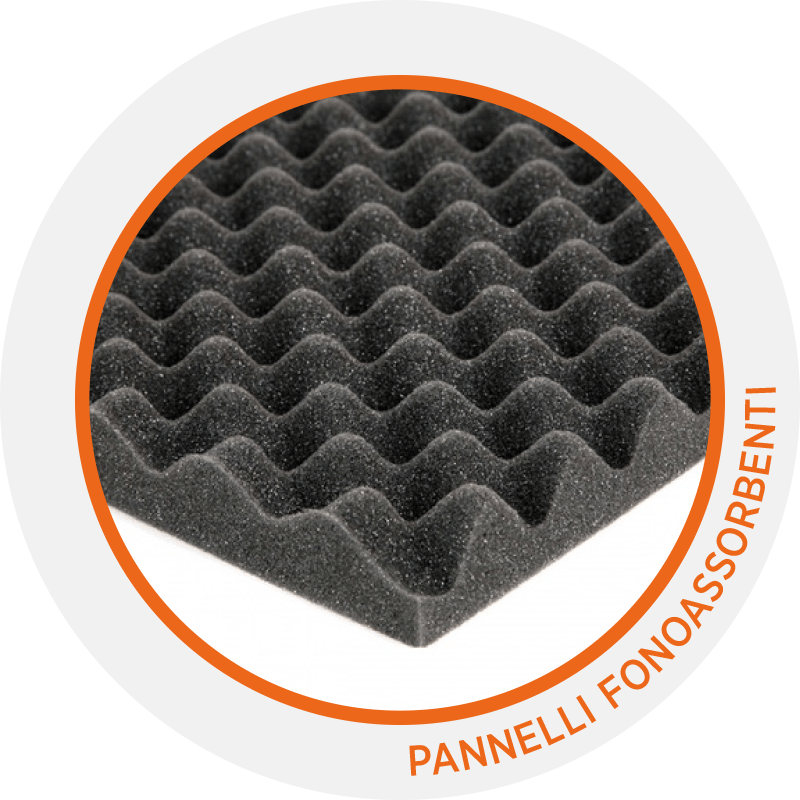 Voltage / phase / frequency

Maximum cooling/heating capacity

Operating limits:
Sea water temperature for heating

Operating limits:
Sea water temperature for cooling
It is possible to have the control panel with respect to the pipes in frontal position "602NTP" or lateral "602NTS"