Self Contained Units with BLDC inverter technology for independent air conditioning systems.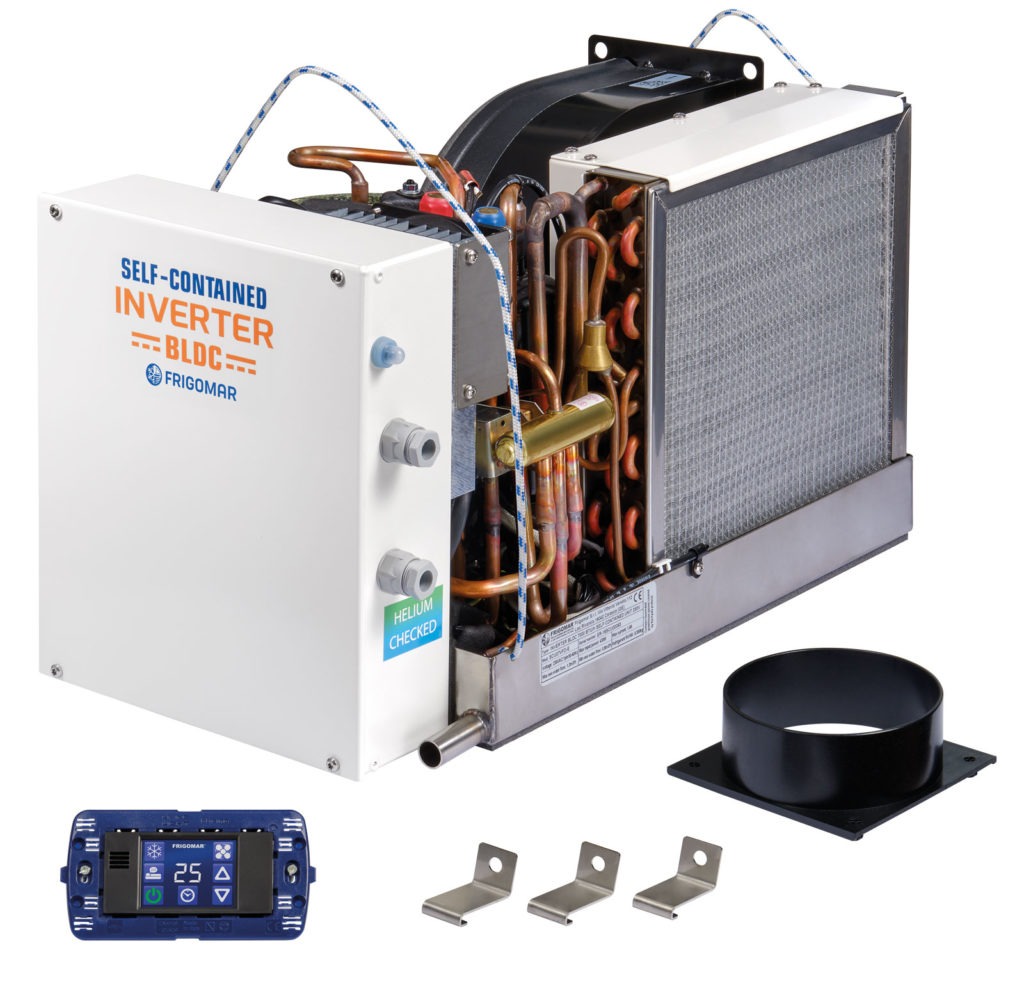 New Touchscreen Thermostat
1 of 6
The adjustable air output of 135 ° allows an optimum installation.
2 of 6
The detachable electric panel can be positioned as needed.
3 of 6
Handles to handle the unit without damaging the piping
4 of 6
Fixing hooks to the boat
5 of 6
Air Duct Adaptor
SCU07-SCU10: Ø 120 mm
SCU12-SCU16: Ø 150 mm
6 of 6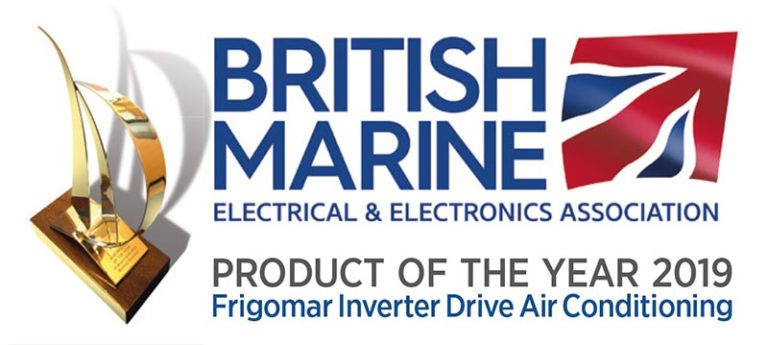 New Generation BLDC Inverters

Smaller, LIGHTER and more powerful
The compact overall dimensions and low weight allow the installation on-board all types of boat.
Moreover, the air outlet is adjustable by 135 ° and the electric panel can be separated from the refrigerant body in order to optimize the mode and installation spaces.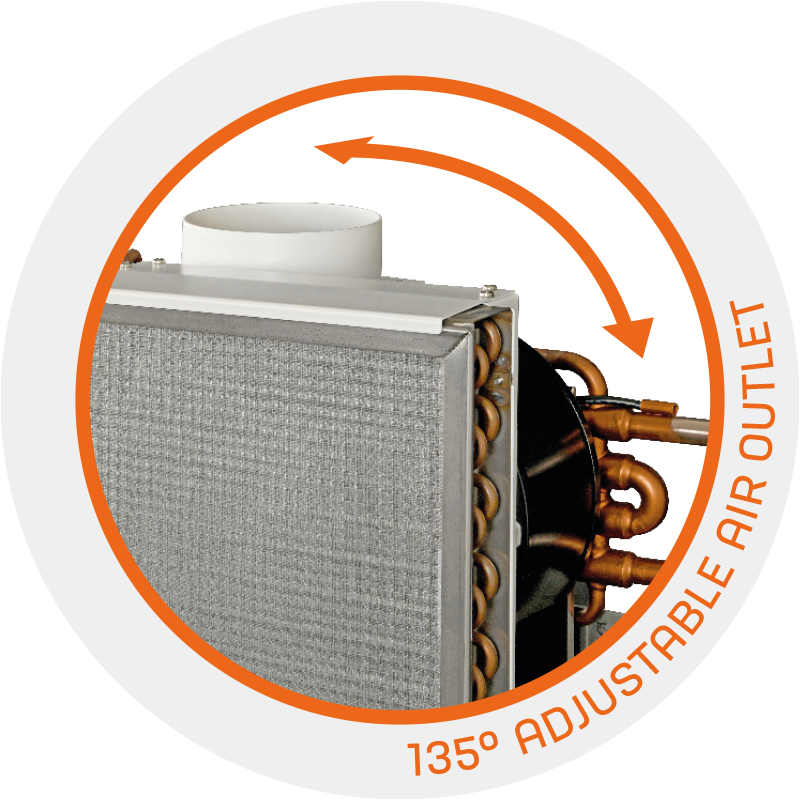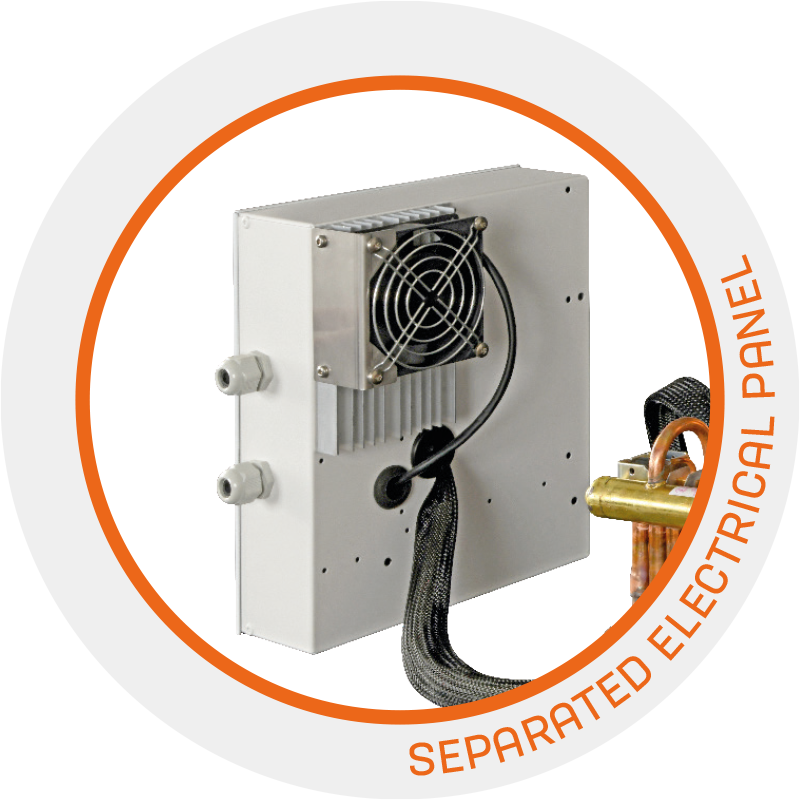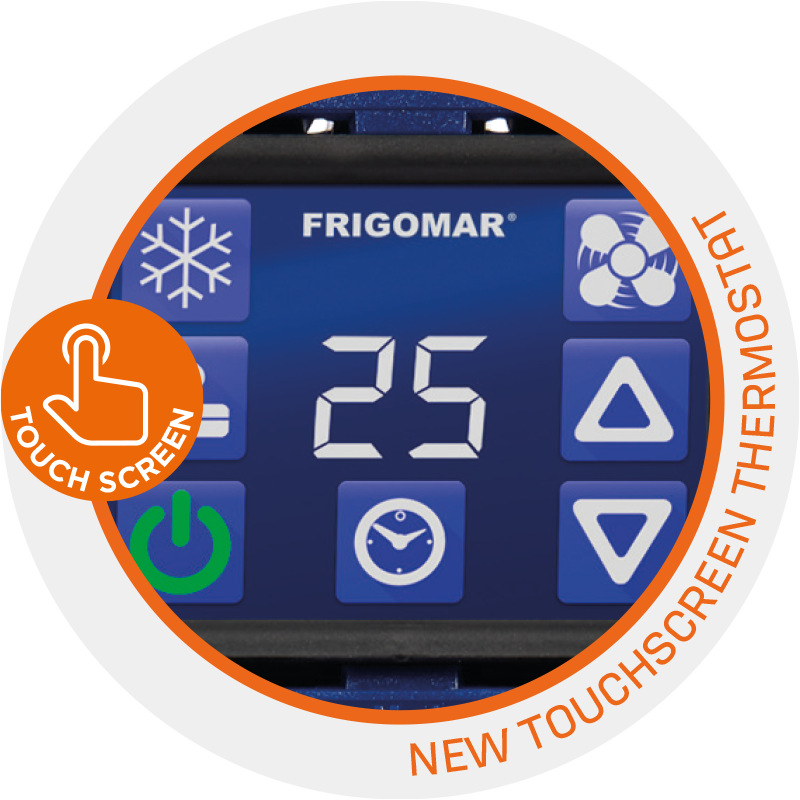 New Touchscreen Thermostat
Touch-screen room thermostat to manage the temperature and operation modes: winter/summer, ventilation, night.
Manual/automatic control of the three fan coil speeds. Two temperature sensors. Support for standard Bticino thermostat cover plates.

Our Self Contained units are integrated with various accessories to expand the features and make them as the customer desires.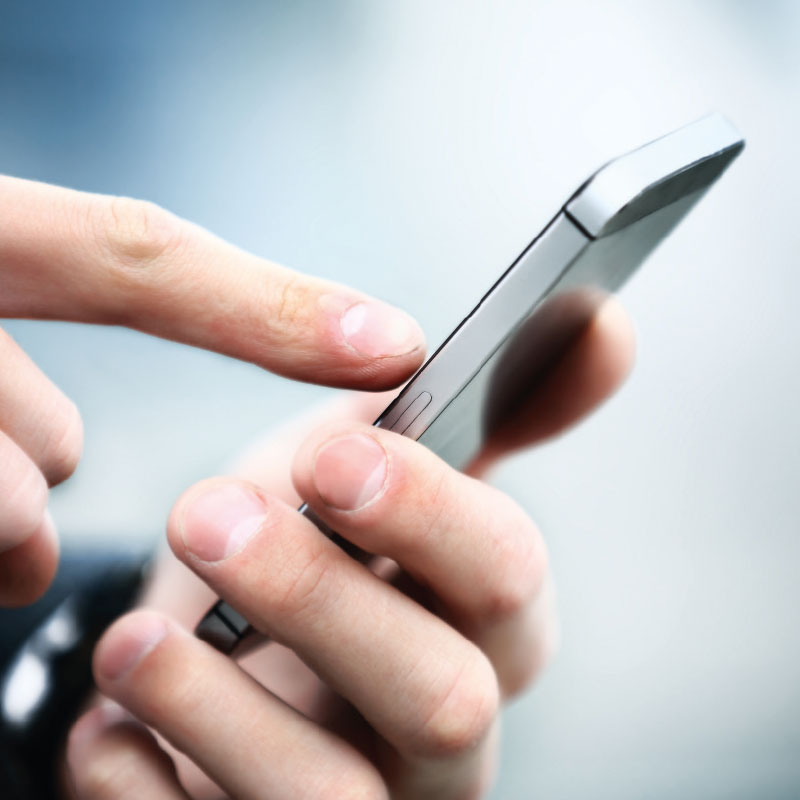 // WI-FI module with control APP
* Under development – available soon.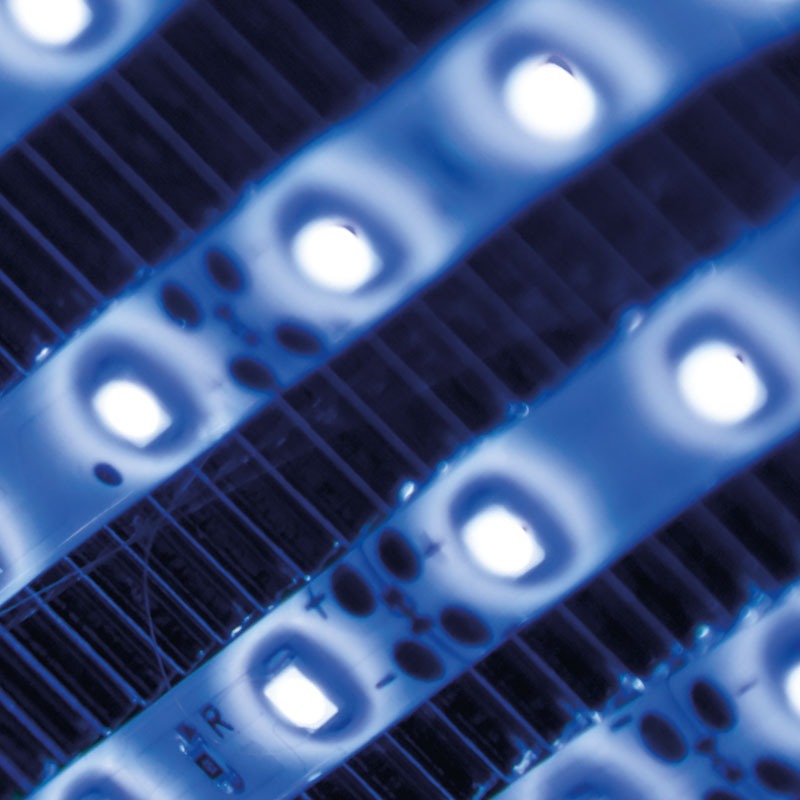 // UV A/C LED air sterilizer KIT
SCU07VFD-E

SCU07VFD-A

Larghezza

433 mm

Altezza*

282 mm

Profondità

260 mm

Peso
(pannello elettrico incluso)

22 kg

Dimensioni pannello elettrico

232 x 277 x 76 mm

Tensione / fase / frequenza

230 V / 1ph / 50-60 Hz

115 V / 1ph / 50-60 Hz

Massima capacità di Raffrescamento/Riscaladamento

7.000 BTU/h

Potenza massima in ingresso

430 W

470 W

Corrente massima

1,9 A

4.2 A

Capacità di raffrescamento
in modalità ECO**

3.000 BTU/h

Potenza in ingresso
in modalità ECO**

150 W

Perdita di carico massima
dell'acqua di mare***
1,0 m3/h - 2,8 m H2O
Perdita di carico minima
dell'acqua di mare***
0,8 m3/h - 1,8 m H2O

Diametro uscita condotto aria

120 mm

Gas refrigerante R410A

0,350 kg
* Electric panel included
** Minimum fan speed
*** Considering only the seawater condenser