A strong commercial relationship with the French shipyard Fountaine Pajot, one of the nautical world's leading international players, has been flourishing for many years.
Further evidence of this tight bond is provided by Frigomar Srl's inclusion in recent editions of LE MAGAZINE, the shipyard's official magazine, featuring in both the issue dedicated to motorboats (page 36) as well as that dedicated to sailing boats (page 26).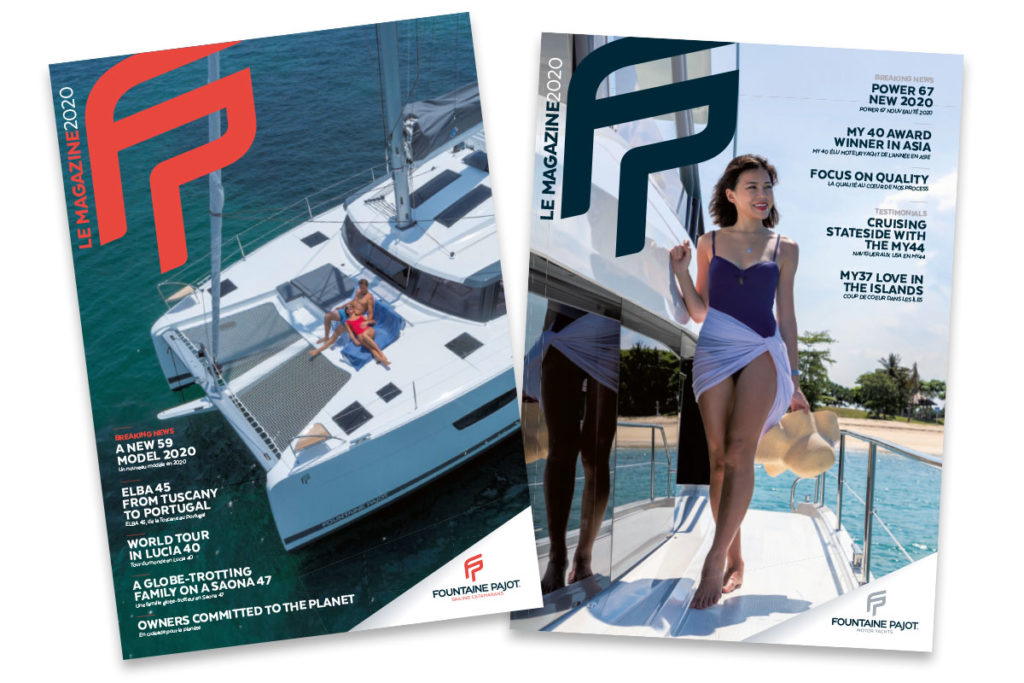 Frigomar Srl supplies air conditioning units and ensures that the Aigrefuille shipyard, near La Rochelle, can count on its highly innovative products as well as an efficient and fast service anywhere in the world.