August is finally here, and after months of waiting the moment has arrived to step aboard our beloved boat to once again enjoy that feeling of freedom, peace and relaxation that only she can bestow.
But as soon as we open the hatch we're struck, as always at this time of year, by an invisible yet inescapable surprise: a dreadful heat that sweeps over us, leaves us breathless, saps our strength.
But last year (and all those years before), we promised ourselves to find a solution once and for all, one that would enable us to live on board without being crushed by an unbearable heatwave, to take an afternoon nap in a cabin that currently resembles an oven, or to pilot from the bridge without feeling like a plant wilting under the panes of a closed greenhouse.
We need air conditioning, but we've woken up too late this year as well and now there's no time to install a new system; we'll talk about it again next year…
But are we absolutely sure? And what if there was a marine air conditioning system on the market that's quick and easy to install?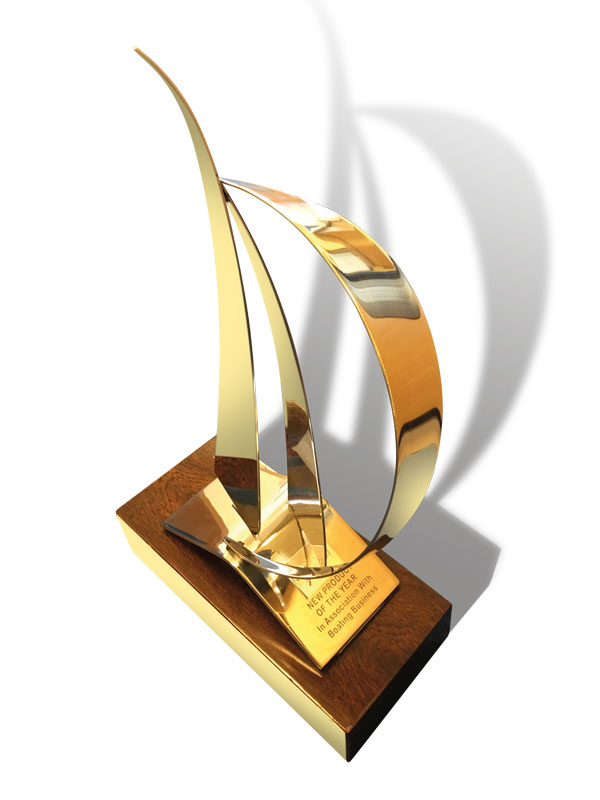 Frigomar, market leader for on-board air conditioning systems, has created not one, but four phenomenal technical solutions!
We're talking about compact, variable frequency air conditioning systems from the "SCU" series that's composed of four differently sized machines, from 7,000 BTU/h to 16,000 BTU/h, voted "product of the year" at last year's exhibition in Southampton and loved by boat owners throughout the world, particularly for their energy efficiency and incredible quietness.
But what do I need to install one of these machines?
In truth, not a great deal, the ingredients are:
a compact "SCU" air conditioner
a pump with related pipes, seawater intake and drainage
a small pipe for the condensation drainage
an insulated pipe to canalise the air conditioner
manual skill, as required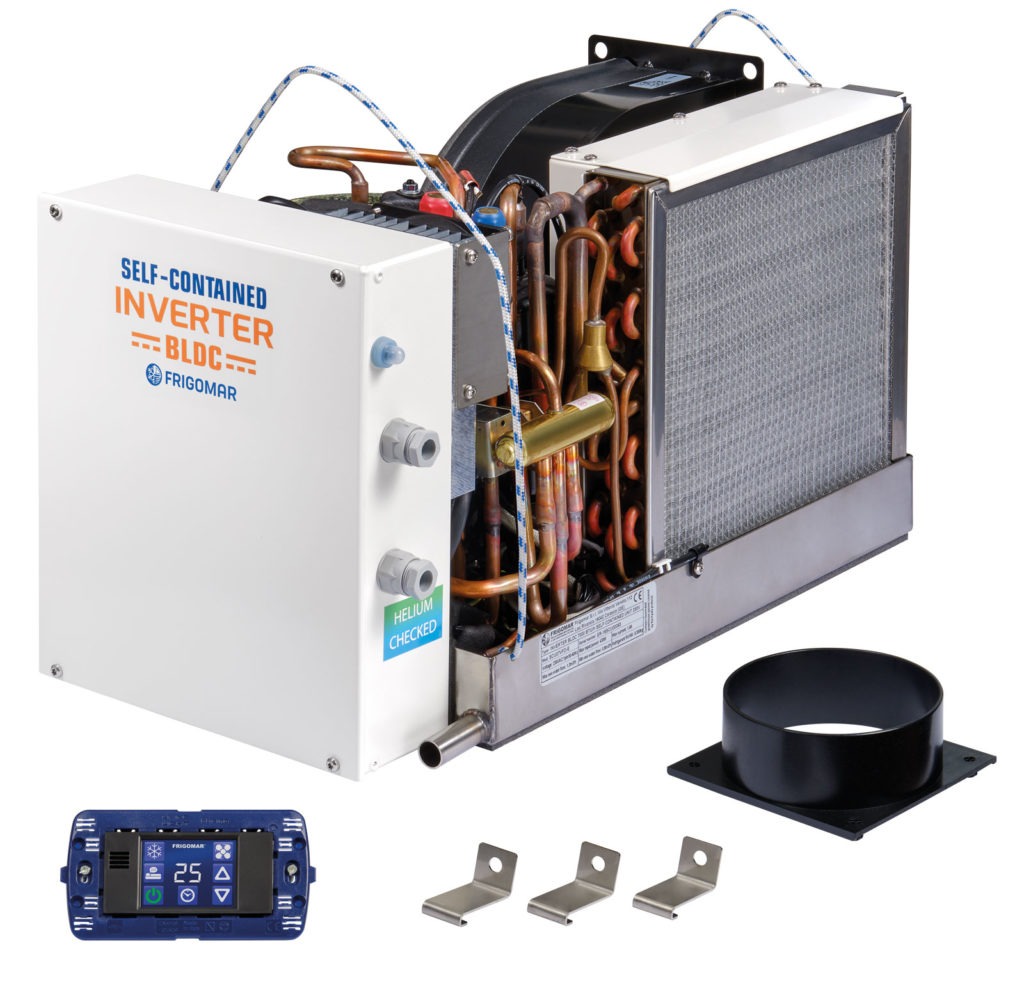 But is it true that you need a lot of electricity to run an air conditioner?
Air conditioning has traditionally been considered the great scourge of electricity bills but, for some years now and also thanks to Frigomar, that's a thing of the past. The "SCU" series machines have very low energy consumption and just 2 Amps of inrush current (which is good for the generator) and they're all fed by alternating current (230V or 115V).
And what can I do if I've only got direct current on board and I don't want to install a generator?
The "SCU" machines can be fed via a DC/AC inverter and a suitable battery pack. Particularly for small vessels this could be the ideal solution, a large number of boat owners are already using and enjoying such a system.
And what if I want to consume even less energy?
All "SCU" series machines include an "ECO" mode which can be activated via the touchscreen display available on each system. This function is designed to maintain the vessel's temperature without affecting the energy consumption and, in practice, enables the possibility to set a limit on the maximum rotation of the compressors and fans. The machine's performance will be reduced in terms of BTU/h but its consumption will be ridiculously low.
Can you give me an example?
Let's look at the SCU07VFD-E model, at maximum output it emits 7,000 BTU/h and absorbs a maximum of 430W in the worst case scenario. By activating the "ECO" function the machine is limited to emitting 3,000 BTU/h but absorbs (drum roll please) 150W. More or less like a light bulb…